COMMUNITY POSTING GUIDELINES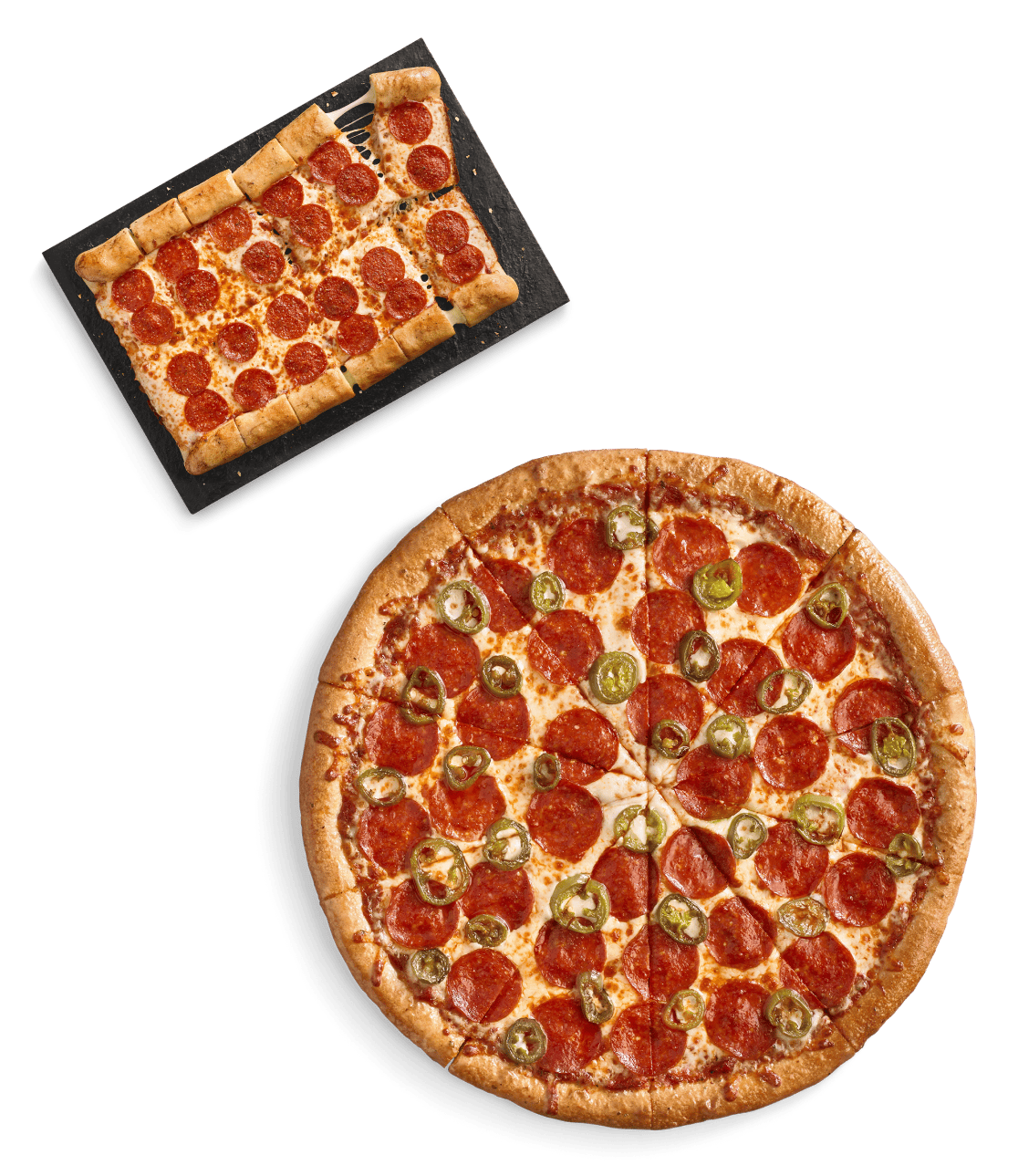 You agree that you will not upload, email, transmit or otherwise make available any User Content that:
Was not created by you as an original work, or if any other person(s) assisted in the creation of the User Content, without that person's permission;
Depicts any other person(s) without first obtaining that person's permission;
Constitutes spam (sending the same message multiple times or to multiple people will be treated as spam);
Is an advertisement or solicitation of any kind;
Encourages or depicts behavior that does not support a safe and comfortable environment for all users, including but not limited to posting or transmitting any materials that are threatening, harmful, harassing, abusive, vulgar, hateful, defamatory, sexually explicit, inflammatory, profane, racially or ethnically objectionable, religious or political, or any materials that encourage inappropriate or unlawful conduct;
Violates or infringes any rights of third parties (including but limited to copyright, trademark, rights of privacy or publicity, such as defamation or any other proprietary right);
Imposes an unreasonable or disproportionately large load on the Website or otherwise interferes with the Site
Restricts or inhibits any other user from using the Site;
Is a chain letter;
Uses "spoofing" (any means to disguise your online identity or alter original attribute information when posting);
Contains any program or code to "crack" passwords or other Internet security tools;
Contains personal information such as messages which state phone numbers, social security numbers, account numbers, addresses, or employer references;
We may, at our sole discretion, immediately terminate your access to the Community Website should your conduct fail to conform to these Community Posting Guidelines. In addition, you understand that you are personally responsible for your behavior while on the Community Website and agree to indemnify and hold Cicis, and our affiliates, business partners, and their respective officers, directors, employees, and agents, harmless from and against any loss, damage, liability, cost, or expense of any kind (including attorneys' fees) that we may incur in connection with a third party claim or otherwise, in relation to your access, use or posting to the Community Website. If you believe that any postings on the Community Website violate these Community Posting Guidelines, please let us know by clicking on the "Contact Us" link at the bottom of any page on the Community Website, and then selecting the "Report Inappropriate User Content" link. We try to review all reported violations and, if we agree with you, we'll take appropriate action. However, in all cases, we are the final judge on whether these Community Posting Guidelines have been violated and we will determine what, if any, action should be taken.