New Deals and Pizza creations
Unexpect the expected with new pizza inventions and deals so crazy they might be genius.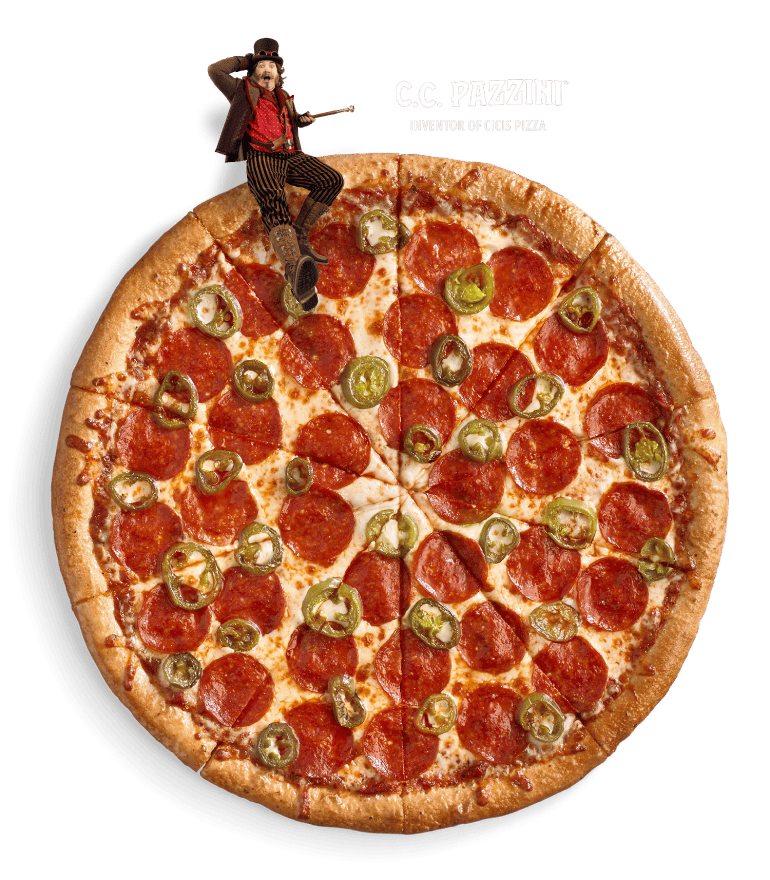 Endless Pizzabilities™
Introducing PiezillaTM
PIEZILLATM, the 28-inch monstrosity, is here! Feed around 15 people with 64 slices ready to wreck your hunger. Available only for pickup.
Order Now
More Offers, Deals, and Delights
Discover our current deals and coupons for your favorites at Cicis Pizza.
Taste our fantastic feats of flavor
Just making your pizza wishes come true. Get ready to have your mind, and tastebuds, blown.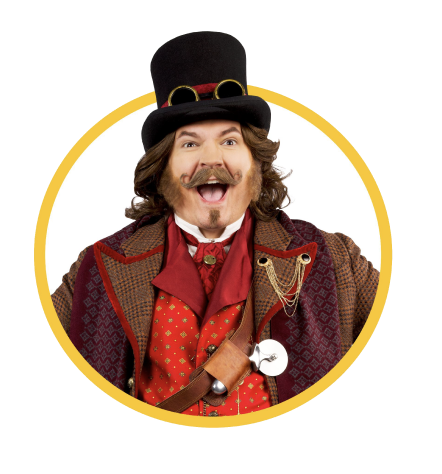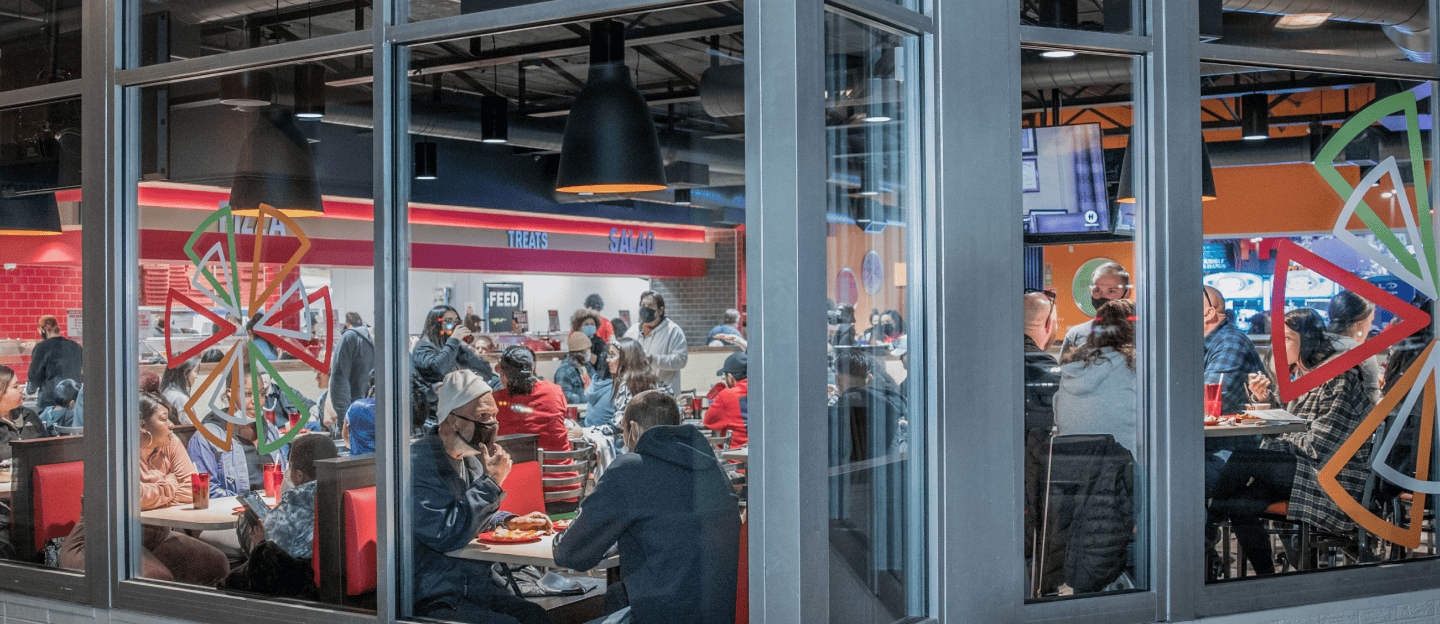 onward to cicis
Our delicious pizza buffet is all across the US.
Find a local Cicis restaurant near you.
SIGN UP FOR CICIS NEW PIZZABILITIES
Never miss out on amazing deals at Cicis!