New Deals and Pizza creations
Unexpect the expected with new pizza inventions and deals so crazy they might be genius.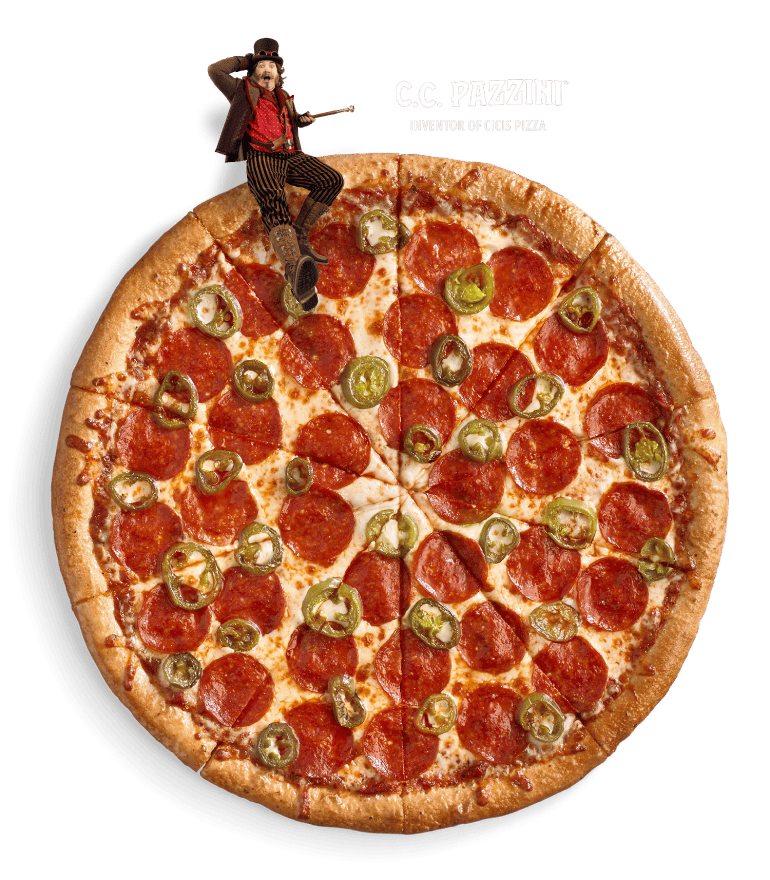 Buy it now for just $4.99 and get FREE* refills for the rest of the year anytime you bring it back! Offer available through 12/31/2023.
*With purchase of Adult Buffet.
*Dine-in only. Must present and use Cicis® Pizza reusable cup to redeem. Cicis® Pizza reusable cup possessor shall receive free drink refills during each visit in which the customer purchases an Adult Buffet at menu price. Free drink refills are limited to one person, and drink contents may not be transferred to any other device, container, or the like. Taxes excluded. May not be combined with any other coupon, discount, or promotion. No cash value. Not valid at To Go only stores. Void where prohibited. May only be redeemed at participating locations. © 2023 The Coca-Cola Company. "Coca-Cola" is a registered trademark of The Coca-Cola Company. Limited Time Only. Offer valid through 12/31/23, or until cups are no longer being offered, whichever is earlier.
FIND A CICIS
More Offers, Deals, and Delights
Discover our current deals and coupons for your favorites at Cicis Pizza.
Taste our fantastic feats of flavor
Just making your pizza wishes come true. Get ready to have your mind, and tastebuds, blown.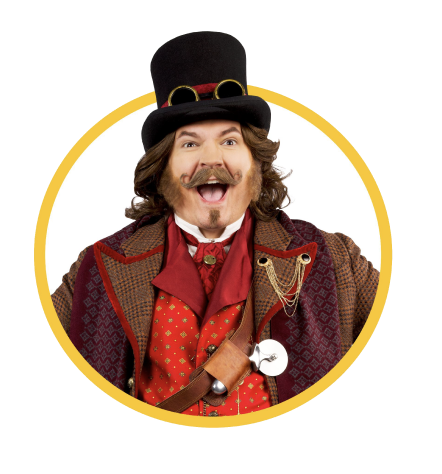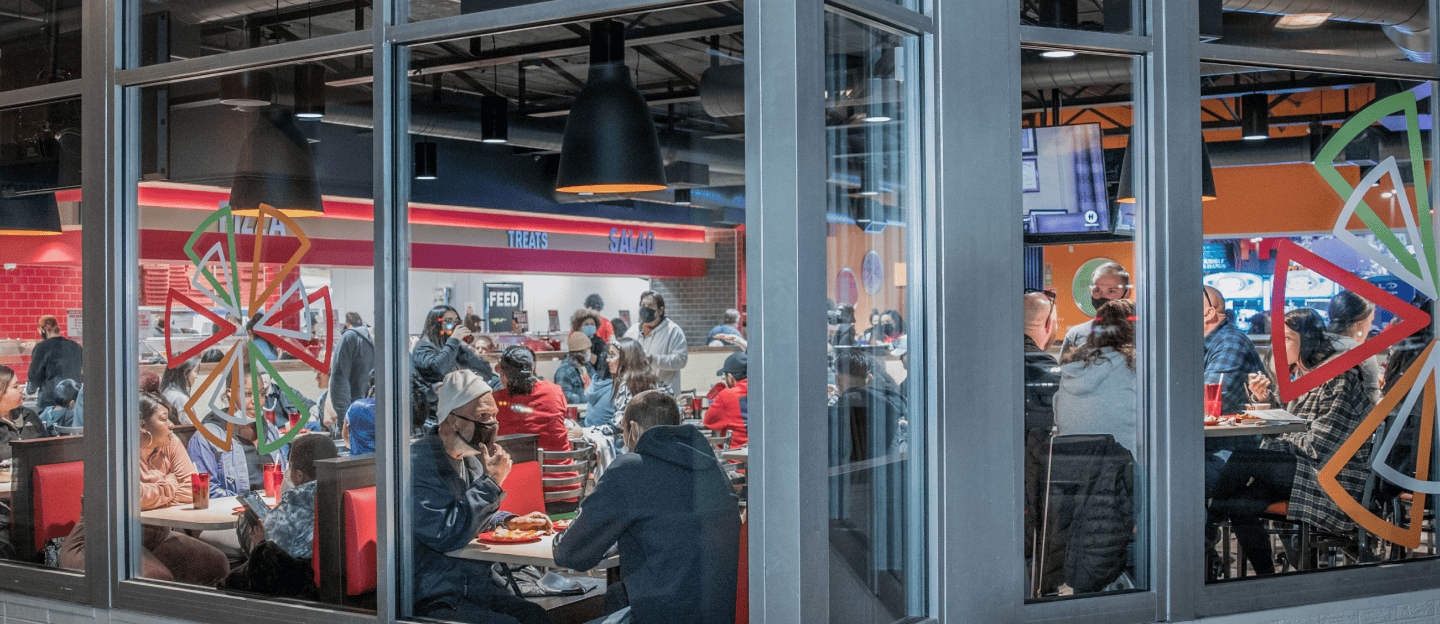 onward to cicis
Our delicious pizza buffet is all across the US.
Find a local Cicis restaurant near you.
SIGN UP FOR CICIS NEW PIZZABILITIES
Never miss out on amazing deals at Cicis!