Gift Cards
Everyone's invited to the greatest meat and cheese show on earth! Treat friends and family with Cicis Gift Cards.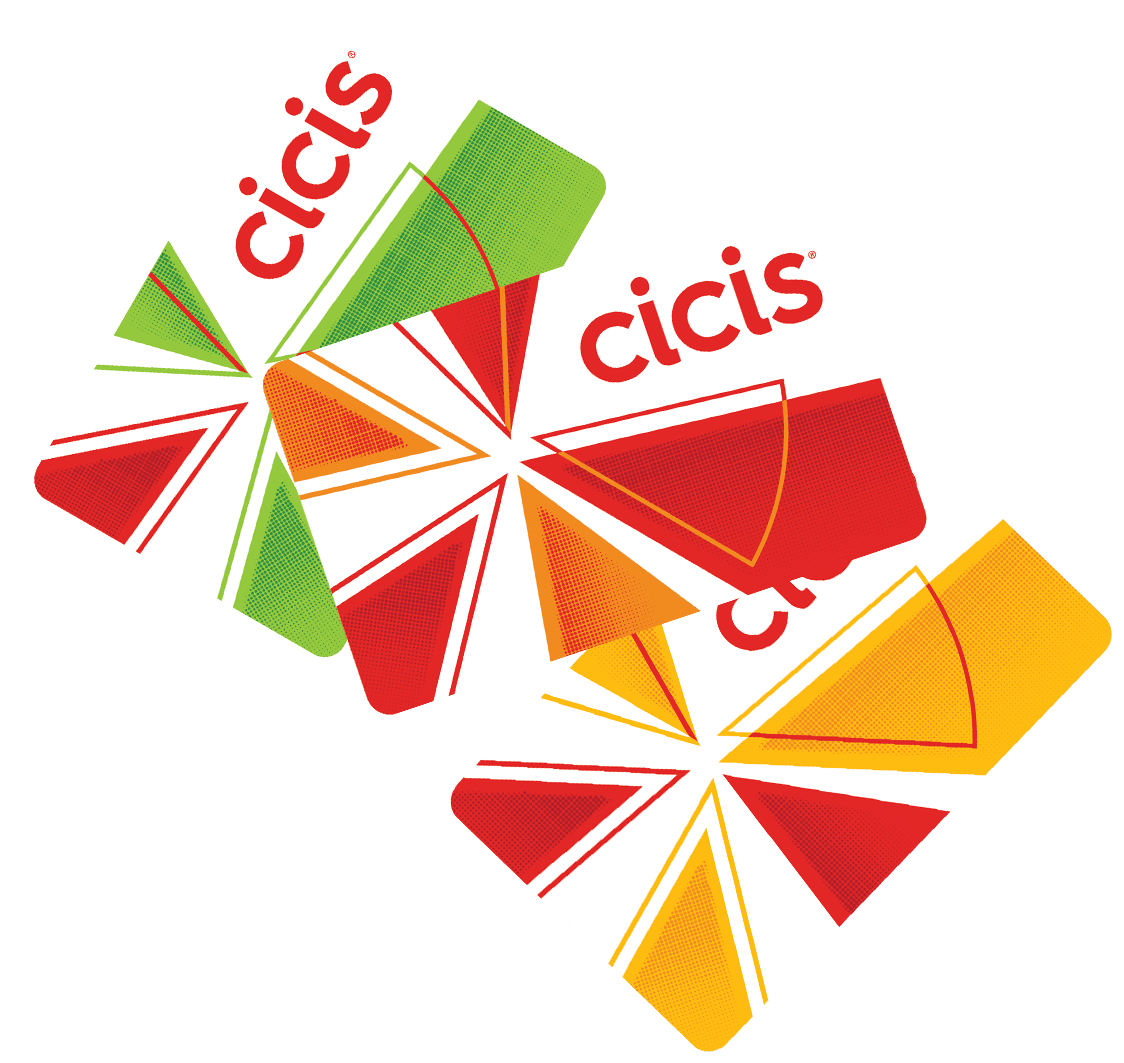 PURCHASE A GIFT CARD
Get your ticket to pizza, pasta, desserts, and entertainment that never ends.
Cicis Gift Cards are available for purchase when you visit a Cicis location near you. Choose from cards in $10 and $25 amounts and let the pizza party begin.*
FIND YOUR NEAREST CICIS
ALREADY HAVE A CARD?
Stupendous! Want to know how much money you have before your next visit? Call us to check your gift card balance.
1-844-768-0813
GIFT CARD FAQS
Does Cicis sell gift cards? If so, where can I purchase one?
Thanks so much for thinking of Cicis Pizza for your gift giving needs! Cicis offers $10 and $25 gift cards. Our $10 and $25 gift cards can be purchased at Cicis locations across the nation.
Can I use my gift card at any location?
Gift cards can be used at select locations nationwide for both buffet and to go orders. We recommend contacting your local Cicis Pizza to ask if they accept gift cards ahead of your visit.
How do I check my Cicis gift card balance?
Taste our fantastic feats of flavor
taste our fantastic feats of flavor
Just making your pizza wishes come true. Get ready to have your mind, and tastebuds, blown.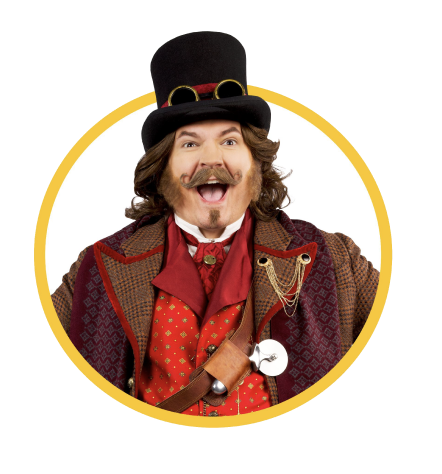 *Gift cards may be redeemed for food and beverages at participating Cicis locations in the U.S. Lost or stolen cards will not be replaced. Cards many not be redeemed for cash, except as required by law. No service fees are charged in connection with the card. Issued by Cicis services. Cicis gift cards are non-refundable.